To add a Store locator page in your Wix store:
Step 1: Log into Your Admin Dashboard
Navigate to your admin dashboard by visiting the Wix account login page. Enter your login credentials you used when you setup your store.
Step 2: Click on "Create New Site" or "Select & Edit Site"
When you click on this option it will open the admin navigation for your store. Click on the Edit Site link in the navigation to see current pages in your store and to add new pages.
Step 3: Add a Store locator page
Click on Edit Site from top right corner.
If you're creating your first Store locator page in Wix, click the blue Add page button on top left to open the new page creator.
Step 4: Add Your Content and Name Your Page
Clicking "Add page" opens the visual editor. This editor has limited functionality with only a few fields you can use to create your Store locator page in Wix.
Click on + button on left side. Then select Embed option.
Click on </> Embed A Widget. It will allow you to write custom html content.
Step 5: Login to your AIO dashboard account
Click on Installer menu. Copy html snippet and paste it on Wix page.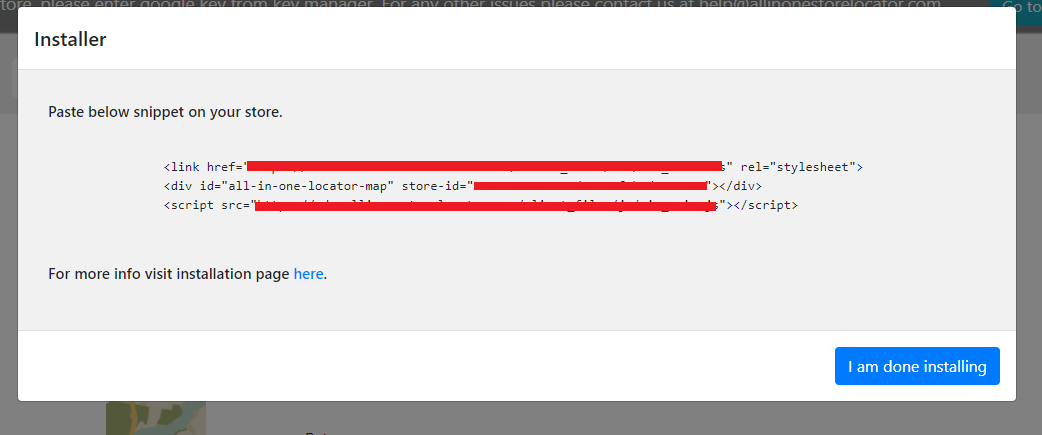 Congrats!! Your store locator installation is successful. Please verify it