How to install AIO Store Locator on Volusion
Step 1: Log-in to your Volusion admin dashboard
Navigate to your admin dashboard by visiting Volusion Log-in Page and enter your login credentials you used while setting up your store
Step 2: Add a Store Locator page
A- From your Volusion admin dashboard, go to Inventory > Categories and Click Add New if you are creating a page for the first time or edit an existing page
Step 3: Enter details to add a page
B- Add any name as a Category Name for the new page. Note: Page name will be displayed with your website page URL in the address bar
Step 4: Enter few more details
C- Go to Advanced Info > Category Descriptions
D- Login to your AIO dashboard by visiting AIO Store Locator login page. Copy the HTML snippet from AIO Store Locator Dashboard > Installer and paste it in the Category Description section.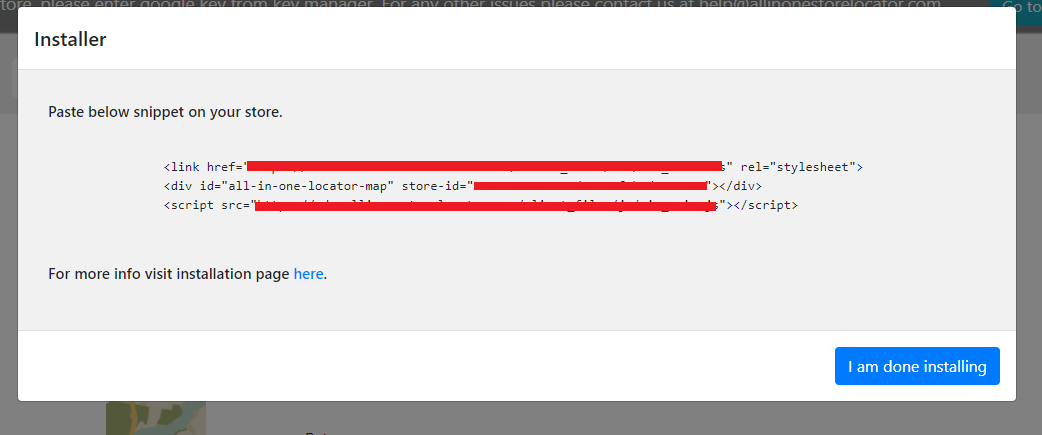 E- Click Save
Step 5: View Store Locator Preview
F- Click View Page to see the preview of your new store locator
Congratulations!! Your AIO Store Locator installation on Volusion is successful. Please verify it.